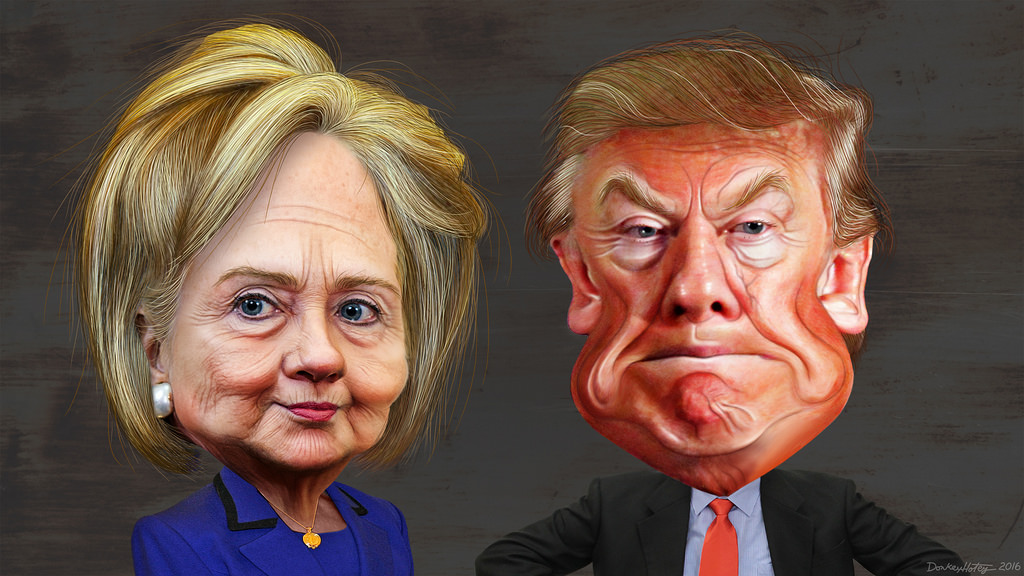 Wednesday, October 19, 2016
9:00PM ET (6:00PM PT)
---
---
---
---
---
---
---
---
CHAT
The chat uses IRC, an 0ld-school chat protocol. Some important commands (don't type the < >):
Change your nickname: /nick <your-name>
Send a private message to another chatter /msg <their-name>
Emote (jeffwagg is emoting) /me <is emoting>
Chat Client/app
irc.skepticsrock.com/#debate
You can use any client you'd like or you can use:
Webchat 1 (no downloads)
Mibbit web chat (sometimes hits a capacity wall)
Webchat 2 (no downloads)
Kiwirc web chat
Thank you to Melissa with the milkshake voice for allowing us to use her server!
---
How to stream the event (from Gizmodo):
YouTube
There are plenty of options for watching the debate on YouTube:
NBC News is livestreaming the debate on its YouTube channel.
PBS Newshour also has a livestream of the debate on YouTube.
And C-SPAN will have its own stream of the debate on YouTube.
Twitter
Twitter is livestreaming Bloomberg TV's coverage of the second debate at debates.twitter.com.
Facebook
AltspaceVR - Virtual Reality
Much like the first two debates, AltspaceVR has partnered with NBC News for a virtual reality presentation of the debate. If you own a Samsung Gear VR, HTC Vive, or Oculus Rift, you can go to AltspaceVR to watch the debate "with people from around the world" if that's your kind of thing.
Websites
Most of the major news outlets will also have livestreams on their homepages. There's Reuters, CNN, Fox News, MSNBC, CBS News, ABC News, NBC News, C-SPAN, and plenty of others.